WATER, HYDRAULIC ENERGY, ENVIRONMENT
Since 1997, we have been doing irrigation facilities for gardening, agriculture and orchards.
Since the year 2003, to sell and install meteorological stations, sensors of soil humidity and nebulization.
From the year 2013 to making and selling micro hydraulic turbines for self-consumption and photovoltaic projects in isolated systems.
And you, what do you need?
Can we help you?

?
Mòbil: +34-656 855 411
Correu-e: hola @ hidric com
Necessites material o vols una instal·lació?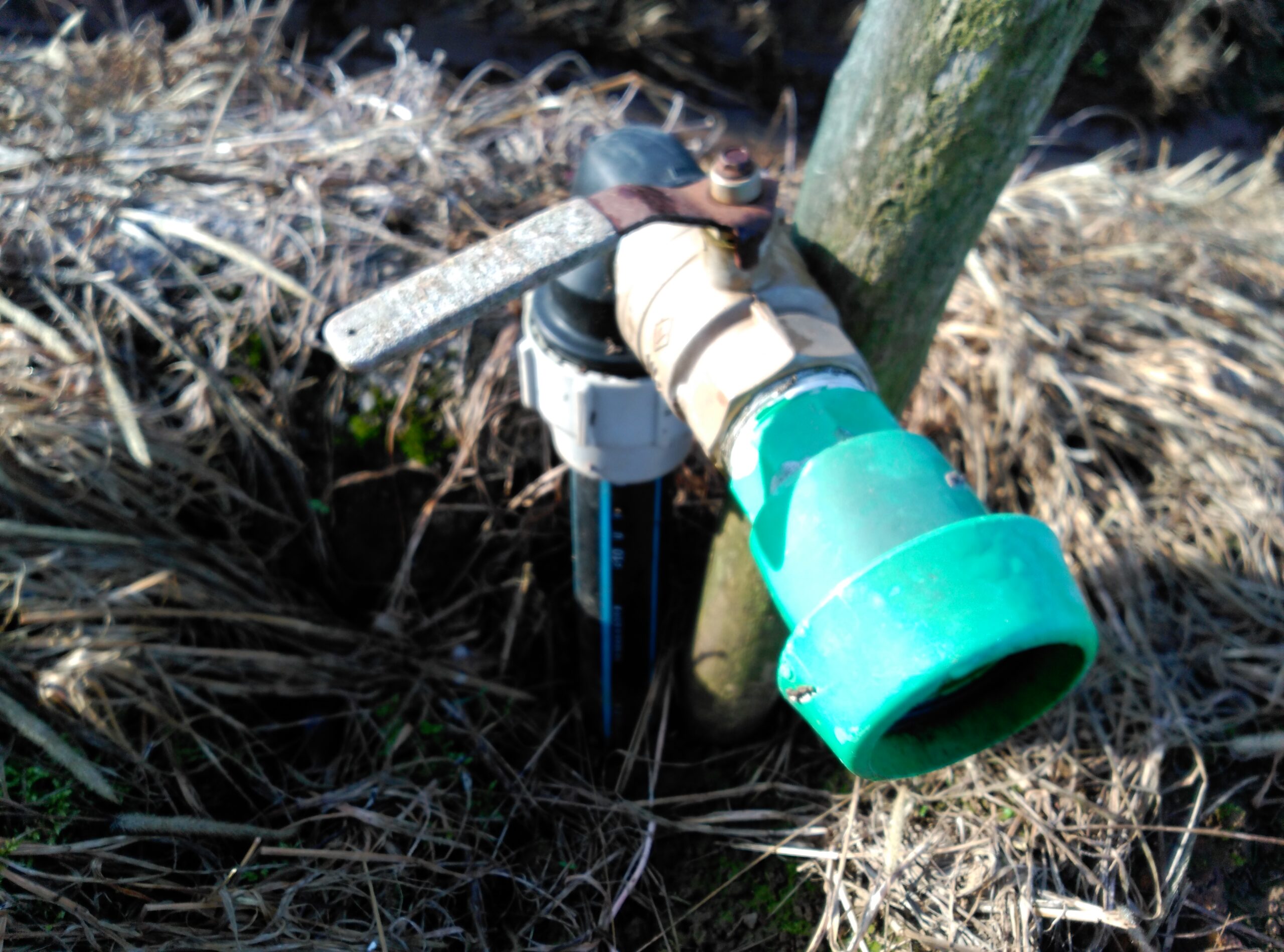 INSTALLATION OF IRRIGATIONS
Installation of irrigation and hydraulic automation in agriculture, gardening, garden.
Drip, sprinkler, belt, pumping, solenoid valves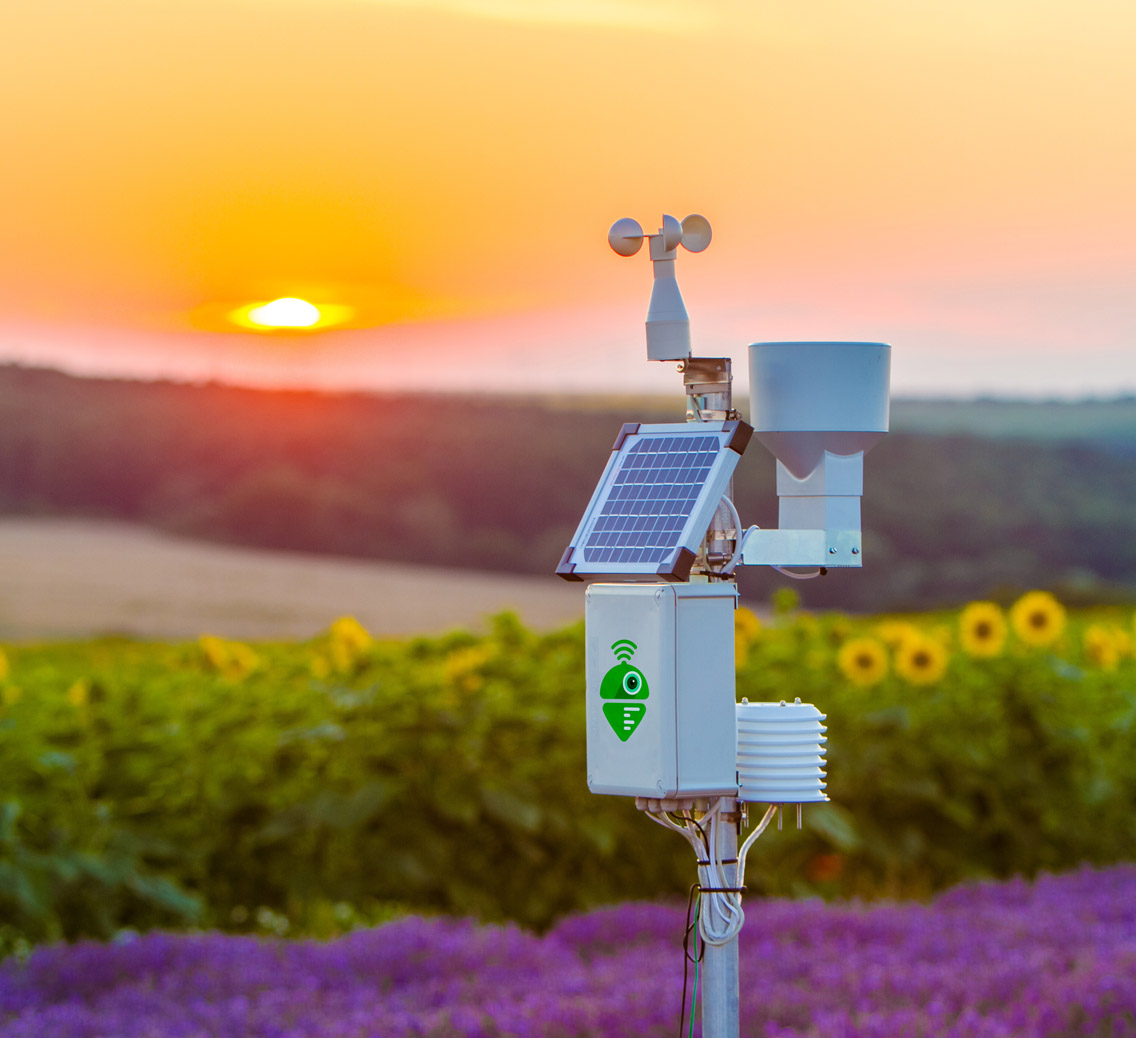 METEOBOT
Méteo station with soil moisture sensor and internet connection for professionals in agriculture, gardening, gardening or golf.
T.H. SALORIA

Mini hydraulic turbines for charging banks of 12 or 24Vcc batteries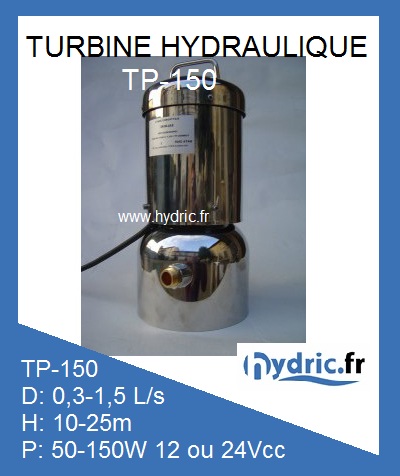 Do you need a budget?
If you want a personalized valuation for a hydraulic turbine, a system of irrigation or photovoltaic installation in isolation, call us and we will inform you